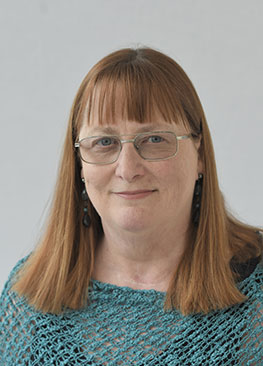 Dyspnea Assessment and Treatment at the End of Life
My research is focused on assessment and treatment of dyspnea, or respiratory distress, in terminally ill patients. Dyspnea is one of the worst symptoms dying patients may experience. I am committed to easing this burdensome symptom.
Program of Research
Margaret L. Campbell Ph.D., RN, FPCN has focused her research on assessing and treating dyspnea among patients nearing the end of life across clinical settings including the ICU, acute care settings, and home hospice. She developed the Respiratory Distress Observation Scale, the only known instrument to assess respiratory distress when the patient cannot self-report dyspnea. This clinical and research tool is in wide clinical use in more than 50 US sites and 11 countries and has been translated into Dutch, French, Chinese, Italian, Greek, and Tamil (India).
Dr. Campbell is a recognized leader and scholar in care at the end of life. She is widely published on the topics of dyspnea assessment and treatment.
Current Research
An algorithmic approach to ventilator withdrawal at the end of life. National Institute of Nursing Research R01 funding, 2016-22
Populations of interests
Adults
Terminally ill
Near death
Cognitively impaired