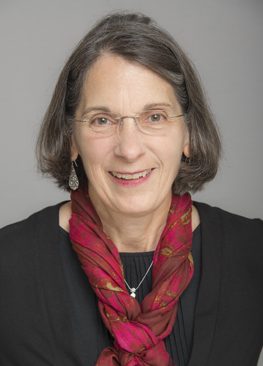 Chronic Wound Care for Persons Who Injected Drugs (PWID)
My research is focused on the health and care of persons who inject drugs. I want them to be able to heal their venous ulcers, prevent their recurrence, and thus decrease their pain and enhance their ability to function and quality of life.
Program of Research
Barbara Pieper, PhD, RN, BC-ACNS, CWOCN, FAAN is a Professor at Wayne State University. She has focused her research on understanding the effect of chronic venous insufficiency, leg changes, pain, balance, gait and falls on persons who injected drugs (PWID). Her current project examines how indicators of chronic venous insufficiency correlate with proteomic biomarkers identified in plasma and wound exudate from PWID with CVI.
A recognized scholar in PWID and chronic wound care, Dr. Pieper is widely published with over 100 refereed papers.
Current Research
Principal Investigator: Effect of Drug Use on the Legs: CVI Mobility and Pain, 2005-08 National Institute of Nursing Research/National Institute of Health (NINR/NIH), R01 NR009264. 1 year no cost extension 2009, $1,126,290.
Principal Investigator: Falls, Balance Confidence, and 30-Second Chair Rise in Patients Attending an Outpatient Wound Service (QA project). 2014
Principal Investigator (with K. Keves-Foster, J. Ashare, M. Zugcic, M. Albdour & D. Alhasanat): Beginning Nursing Students' Clinical Exposure to Patients with Wounds and Their Wound Care in a Fundamentals of Nursing Course (QI project). 2015
Co-Principal Investigator With Paul Stemmer, PhD: Protein and Cytokine Indicators of Wound Healing Trajectory. Wayne State University BOOST Award, January 2015, $35,000.
Populations of interests