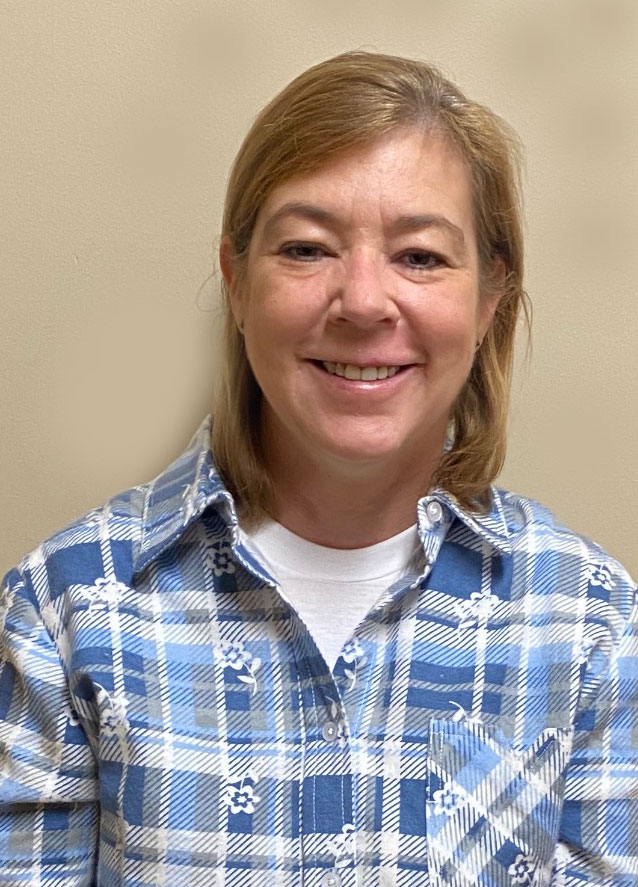 Susan Secrete, MSN RN, ACNP-BC
Instructor (Clinical)
 266 Cohn Building
af0801@wayne.edu
313-402-0597
Office hours
 By appointment
Bio Sketch
Sue has practiced in various ER's, both as an RN and as an NP. These include Sinai, U of M, and Oakwood/Beaumont Dearborn. She has been in the Beaumont ER since 2001 as an NP. She has also worked clinically in observation units, urgent cares, cardiology, and home health care. She has been a clinical instructor for Wayne State for both Med-Surge I and Med-Surge II clinicals for the past three years.
She has been involved in various leadership positions throughout her nursing career. She was an ER charge nurse for many years, and a pediatric charge nurse at U of M. She then assumed a leadership position in an observation unit as an NP, as well as, a clinical lead position in Beaumont's ER for many years. At one point, she traveled out of state to Virginia and Pennsylvania, to assist with leadership and training of other Advanced Practice Clinicians.
Education
Sue received a traineeship during her admission to her graduate program at Wayne State University in the Acute Care/Critical Care Nurse Practitioner program in 1998, where she received her MSN in 2001. She received her BSN at University of Detroit Mercy in 1994, and an ASN in Dietetic Technology at Mercy College of Detroit in 1986. She is also a member of Sigma Theta Tau and graduated with honors. She is ANCC certified, and maintains current certifications in BLS, ACLS, and PALS. She is also a member of the American Academy of Nurse Practitioners.
Clinical Area(s) of Expertise
 Emergency Medicine